Research and Development since 2007
Niteo SI does market research, hardware development, and IP management.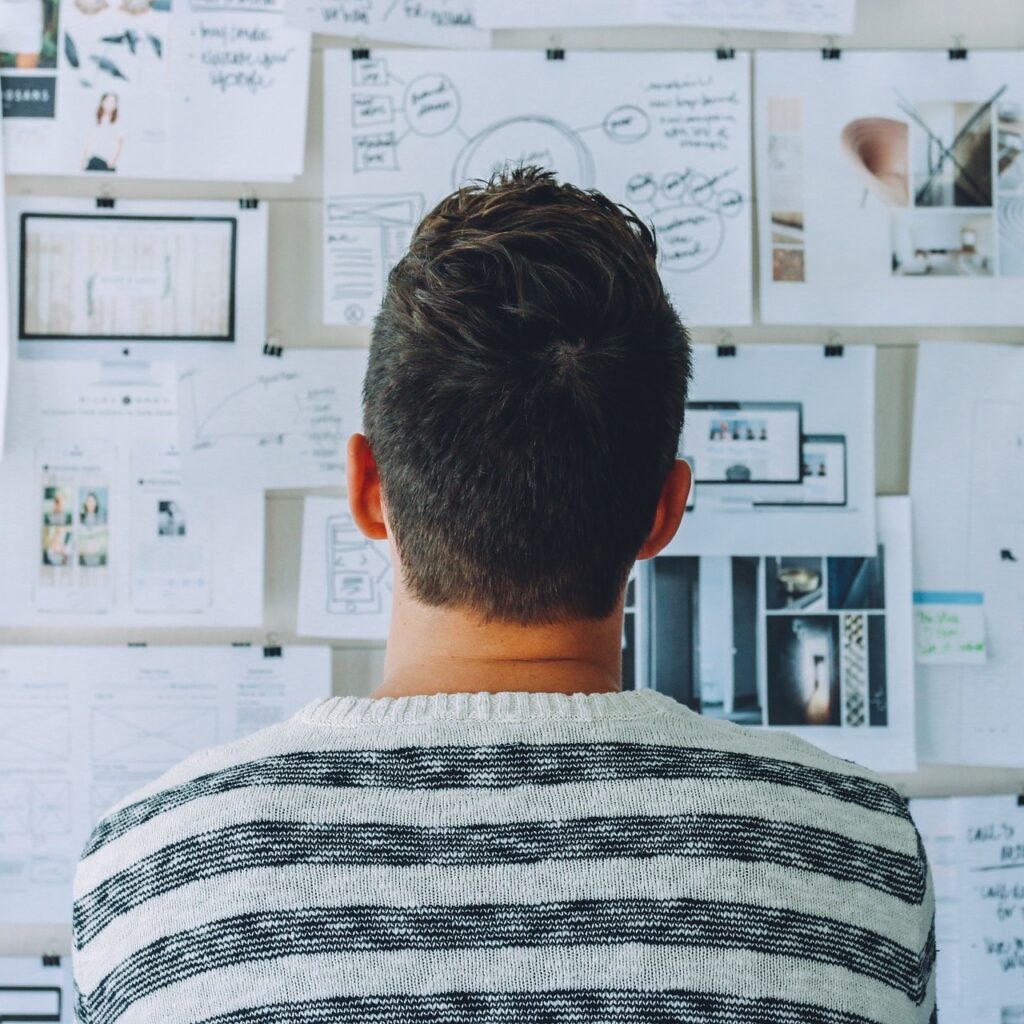 Research and Development
Niteo, founded in 2007, has been specializing in market research and hardware development for over a decade. By utilizing cutting-edge technologies and innovative strategies, the company has been able to consistently deliver valuable insights and high-quality hardware products to its clients.
With a strong focus on customer satisfaction and industry advancements, Niteo has earned a reputation as a reliable and forward-thinking partner in both market research and hardware development.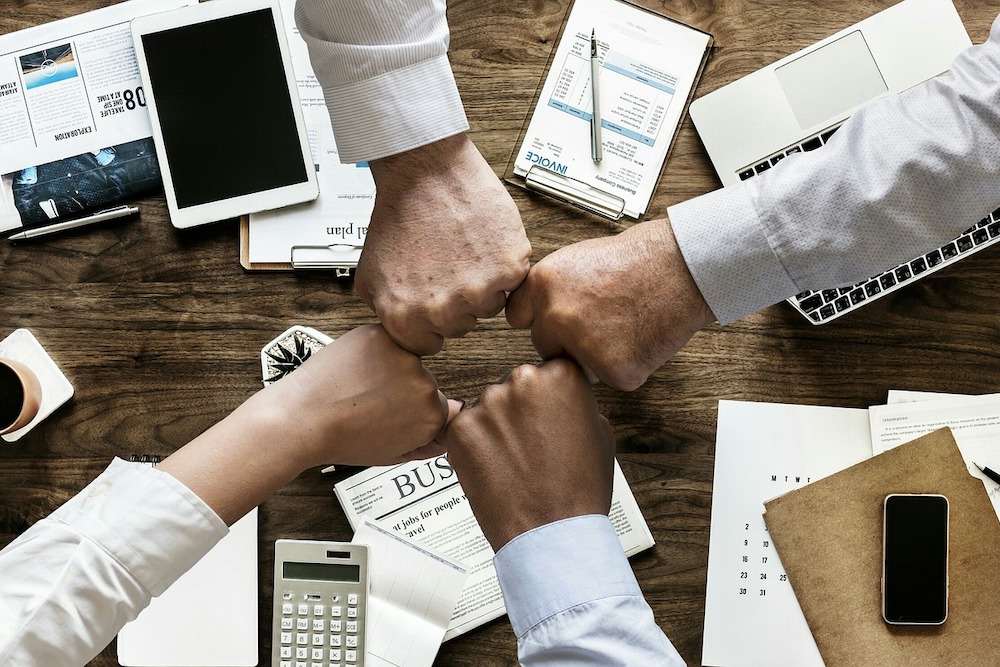 IP Management
IP management encompasses the strategic planning, execution, and monitoring of intellectual property assets to maximize their value, protect proprietary innovations, and foster competitive advantage in the marketplace.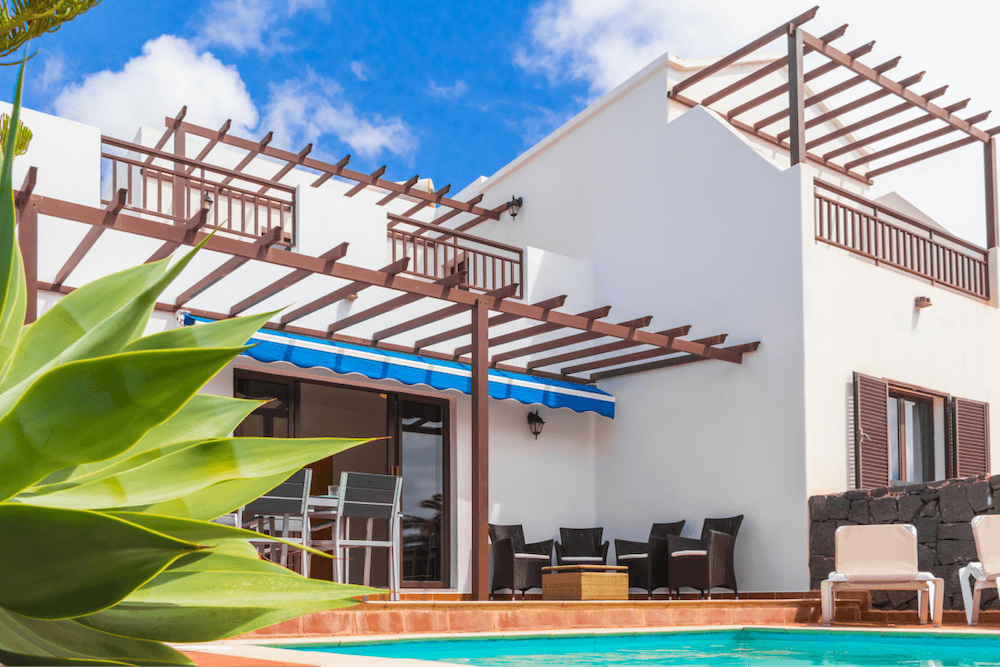 Niteo House
Niteo House, located in the picturesque Costa Teguise in the Canary Islands, offers digital nomads a modern and stylish retreat with high-speed Wi-Fi, pool, and surrounded by stunning natural beauty and exciting local experiences.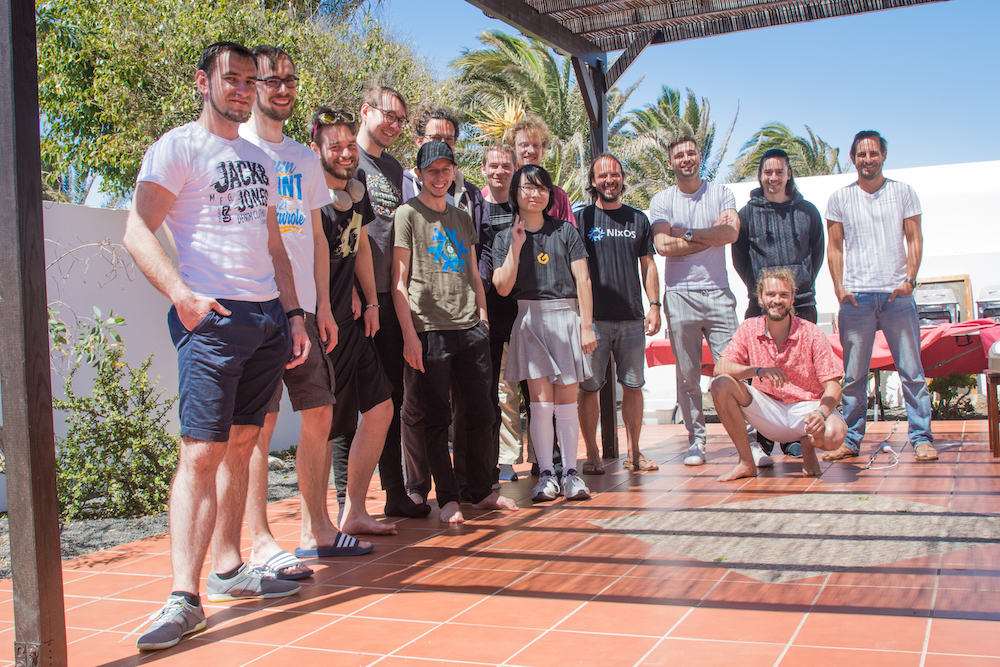 Events and Sprints
Organizing events and sprints involves carefully planning, coordinating, and executing time-bound sessions, with a focus on fostering collaboration, creativity, and efficiency, ultimately driving teams toward achieving specific goals or completing tasks within the designated timeframe.